High Quality Spices

🌶
Ready-To-Cook Pastes 👌🏻
True Indian Flavours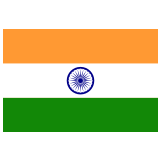 Pure. Authentic. Fresh.
Welcome to Tulua, where we celebrate the essence of India through its vibrant culinary heritage. 🇮🇳 We strongly believe that food is the heart and soul of our nation, deeply rooted in our rich cultural tapestry.
At Tulua, our mission is to provide you with the finest and freshest spices & cleanest
ready-to-cook pastes. 🌶

Join us on this flavourful journey as we make your culinary experience delightful and convenient. 🤌🏼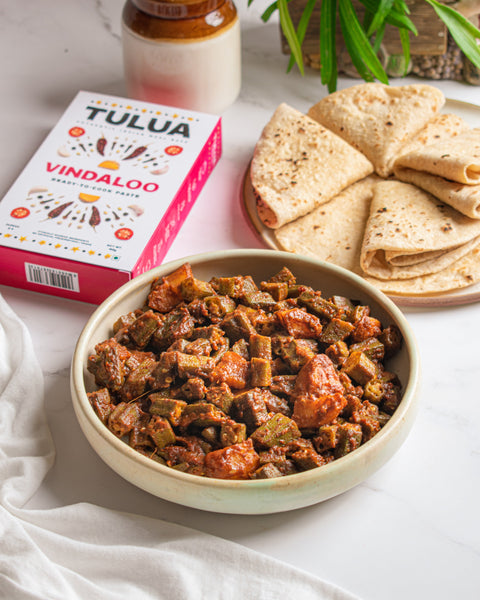 Try It All - Taster Pack
Each recipe has been created to be extremely versatile with numerous applications. Check out our recipes section to browse through a range of interesting dishes you can create using Tulua bases.
Rs. 540.00
Rs. 600.00
you save Rs. 60.00